Moving on to New "Horizons"
31/10/2018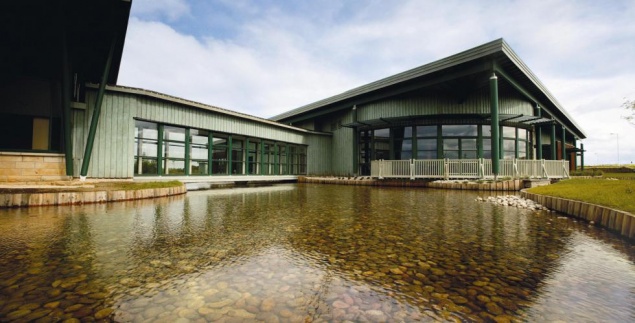 Fibre 1 is excited to announce that we are moving into our new offices in Horizon Scotland.
Horizon Scotland offers a fantastic working environment allowing Fibre1 to grow faster and better than ever before. With over 100 acres of land this stunning Business park will be a fantastic change to the current office dynamic. Wayne and Harry can not wait to enjoy one of the many tranquil walks around the area on their lunch breaks and with the new mobile apps they will be able to take your calls from anywhere in the park or worldwide.
Click here to read the full newsletter.